So, games are only for geeks? Not so much people. Playboy Cyber Girl of the year Jo Garcia is also a big fan of games! Its so nice to have such a game hottie!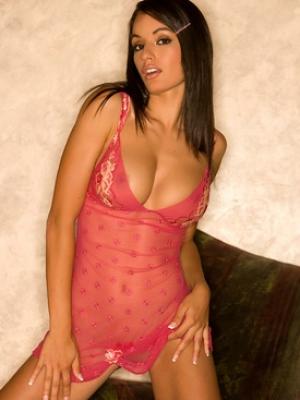 Jo Garcia said she has a DS and a PSP, wow nice! She also said she likes to bring those with her around just like ipod, and when people ask her why she is still playing games, "whats wrong with playing games?" was her answer. Nice! tell them about games girl!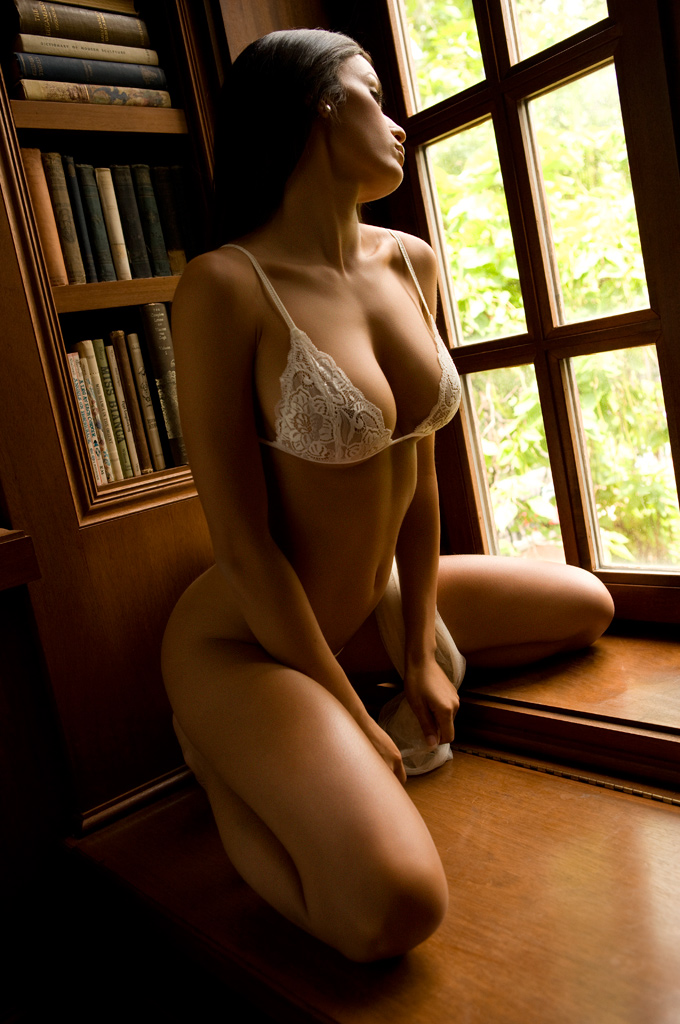 In her interview, she said she would love to test play any games around. Now thats hot!
and she also reveals the she likes, Xenosaga, Final Fantasy...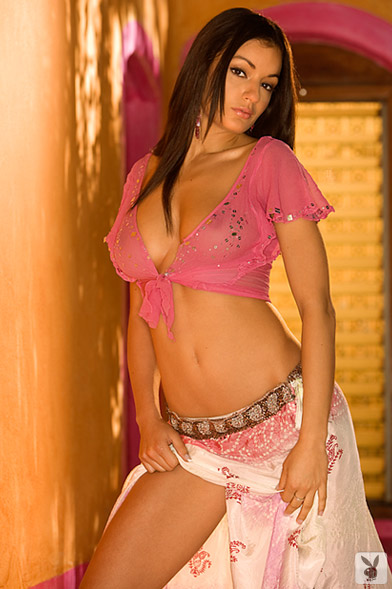 She also thinks playboy models with Xbox is very hot... yea..that'll get all the geeks off the xbox and focus on the playboy magazines
Jo Garcia is the Cyber Girl of year, no wonder... thats really hot
0 Comments: